Our translators have at least one of the 12 languages as their mother tongue. We work with a permanent team of translators as often as possible. That way our customers can count on a consistent tone of voice in all our translations.
We do not offer translations in all languages. We have made a deliberate choice to translate mainly from English as source text.
Our standard language pairs:
• Dutch – English (UK + US)
• Dutch – German
• Dutch – French
• Dutch – Spanish
• English – Dutch
• English – German
• English – French
• English – Spanish (Spain + Latin America)
• English – Portuguese (Portugal + Brazil)
• English – Italian
• English – Danish
• English – Norwegian
• English – Swedish
• English – Finnish
• English – Polish
• Spanish – English
• Spanish – Dutch
We can also offer more languages upon request such as Chinese (Simplified + Traditional), Japanese, Korean, Thai, Vietnamese, Indonesian, Russian, Turkish, Arabic etc.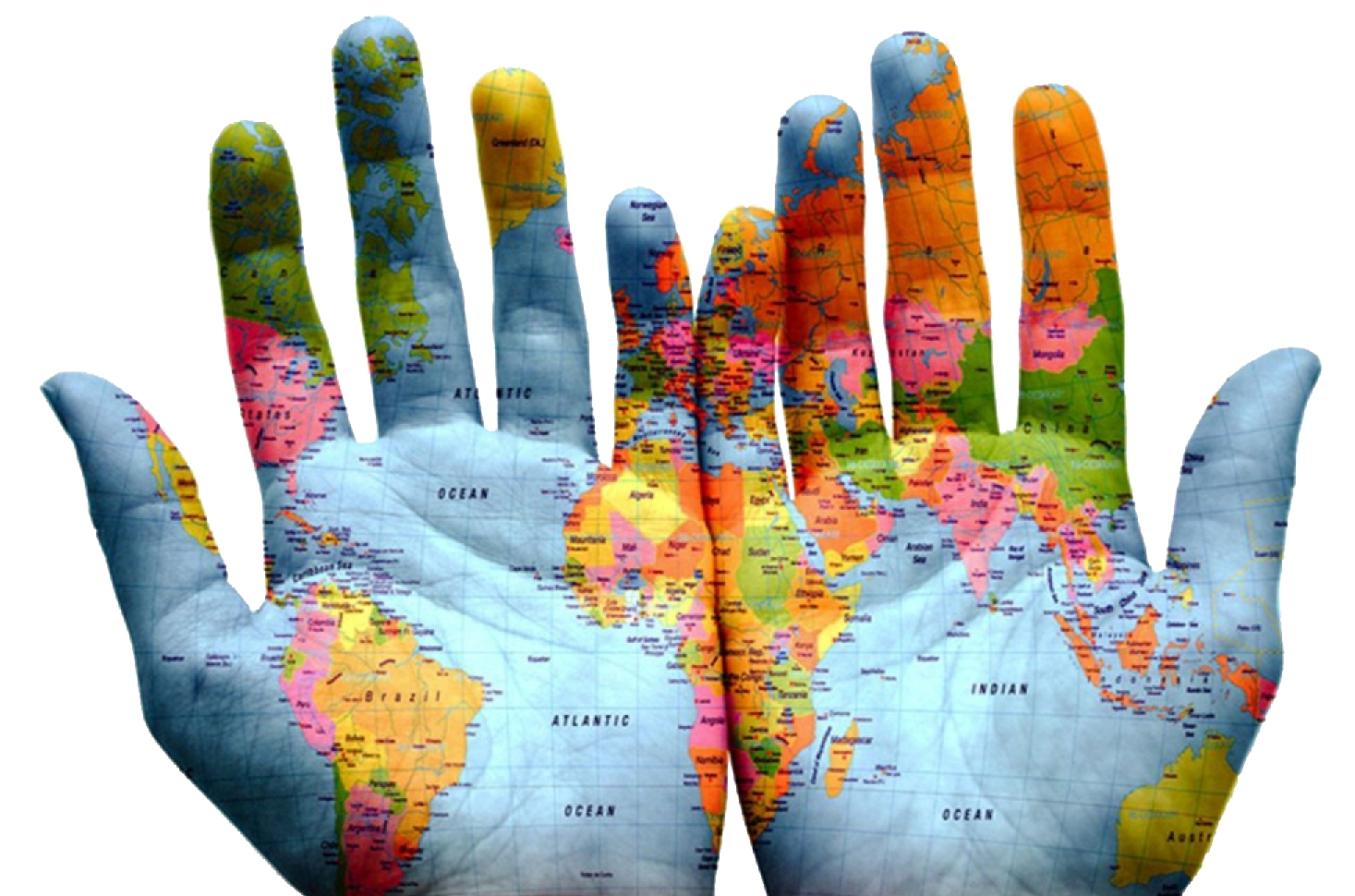 What do we translate? Consider for example the translation of the WeTransfer website & app, an HP printer manual, a Sony press release, restaurant websites & menus, an IBM software manual, general contracts and corporate labour agreements as well as general terms and conditions for online stores etc. Furthermore, we are specialised in tourism and have translated millions of words related to this sector in recent years. We translate newsletters on a weekly or monthly basis for our regular clients. Our translators are native speakers – and that sets us apart from many other translation agencies.
Basically, we calculate our rate based on the word count in the source language, so no surprises afterwards. We do not charge extra for urgent projects: we understand that some translations just need to be finished quickly. And should it be necessary to work throughout the weekend, that is not a problem. For us: it's self-evident. For you: the convenience of a reliable and flexible language partner.

Contact us for a quotation.
Curious about what we can do for you?