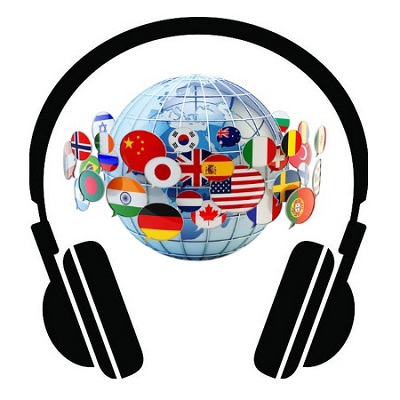 Transcriberen is het omzetten van audio naar tekst. Geluidsopnames van bijvoorbeeld een vergadering of een video interview kunnen worden uitgetypt.
Bijvoorbeeld: een Nederlands bedrijf wil een bedrijfsfilm maken en daarin ook enkele medewerkers van hun Spaanse vestiging aan het woord willen laten. Wij kunnen de Spaanse tekst uittypen en vertalen naar het Nederlands of Engels om die voor de ondertiteling te gebruiken. Dat kan zelfs met zogenaamde "time stamps" waardoor men precies weet waar een tekst in de ondertiteling moet komen. 
Benieuwd wat wij voor jou kunnen betekenen?