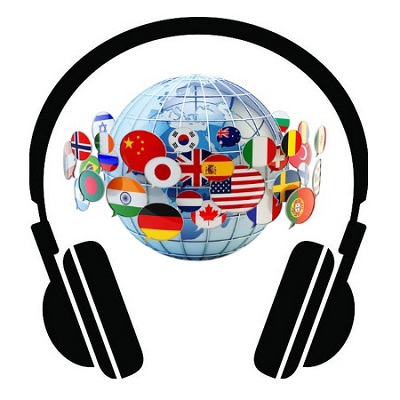 Transcribing is converting audio to text. Typing the recording of a meeting or a video interview is the essence of our transcription services.
For example: a Dutch company wishes to make a corporate video including employees of their Spanish office talking about the company. We can type the Spanish text and translate it into Dutch or English and use it for subtitles. This can also be done with time stamps so that it is clear where a text should be placed in the subtitles. 
Curious about what we can do for you?